Y&Y Grass Enterprise has already been in the synthetic grass industry for more than 6 years now. Our ample amount of experience will ensure satisfaction. We're one of the biggest wholesale and distributor in South East Asia.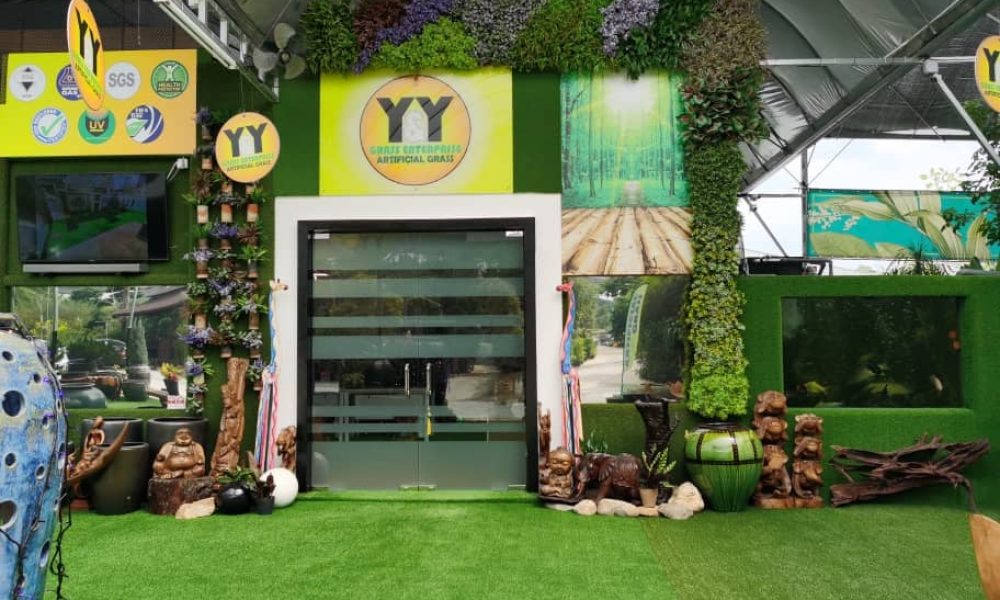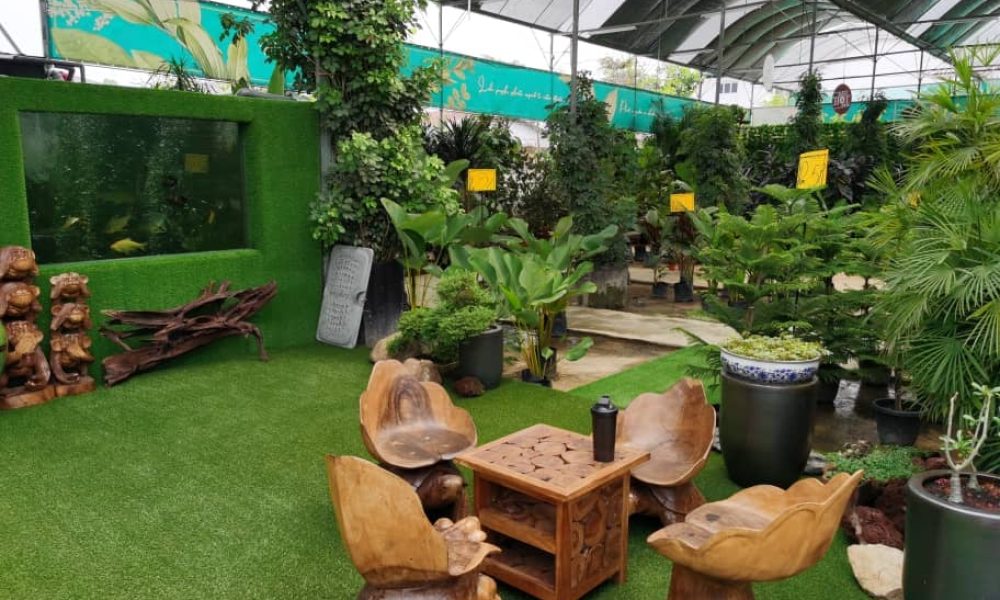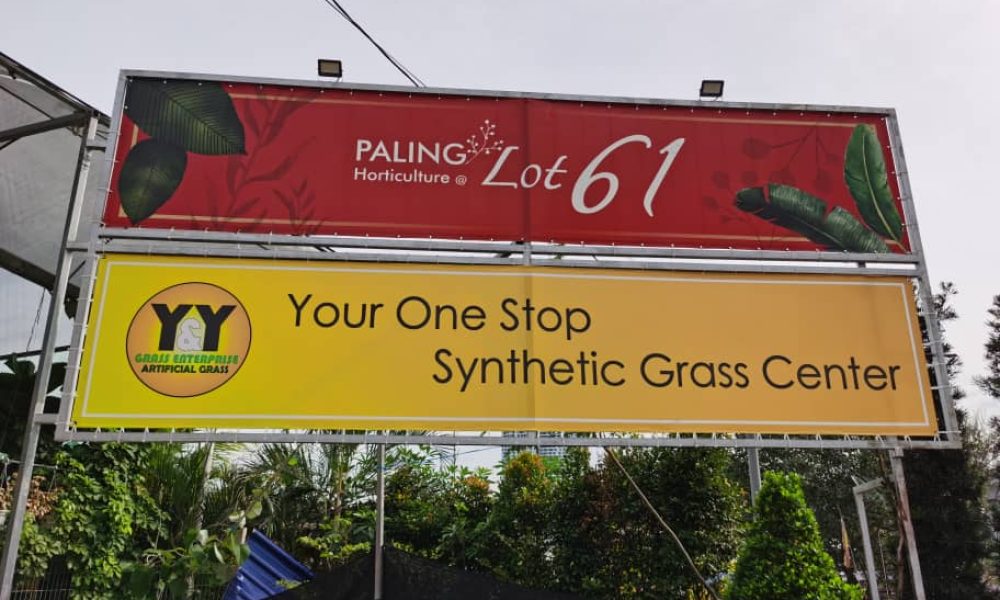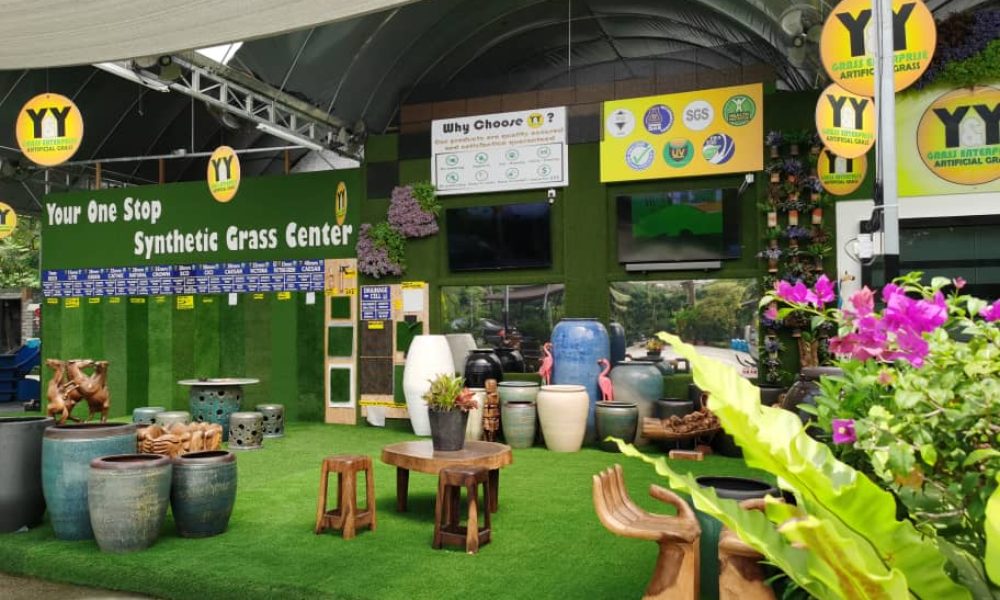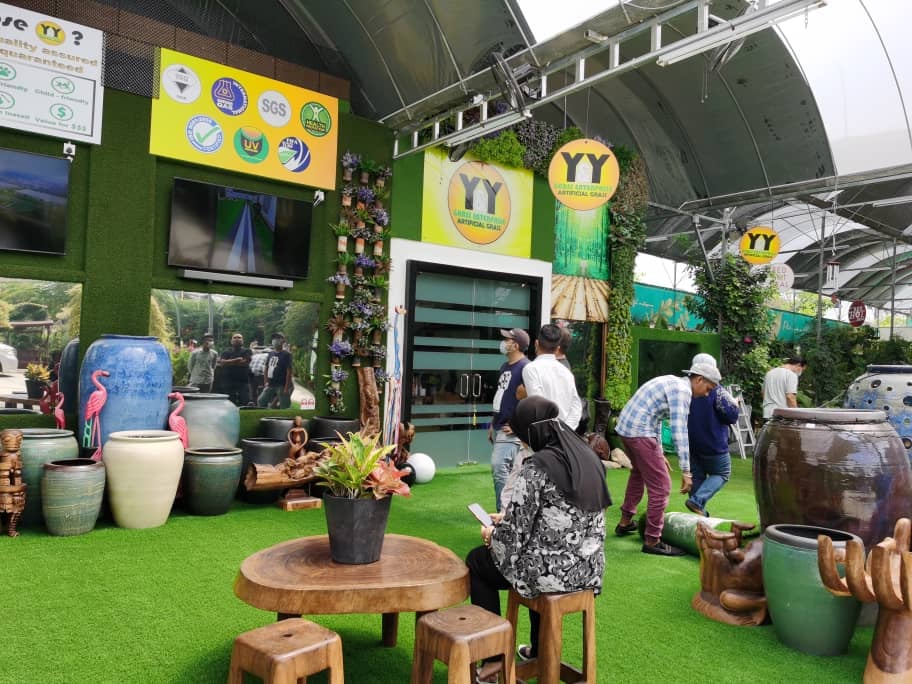 Y&Y Grass Sdn Bhd is a 100% Malaysian company which distributes quality synthetic grass to whole of Malaysia. In addition, we have more than 20 years in the landscape industry.
We wholesales synthetic grass all over Malaysia, including Sabah and Sarawak. In addition, we have regular customers from South East Asia like Indonesia, Thailand and Brunei.
Our Sales Manager on site has over 10 years of experience that will assist you in all ways. With wide variety of choice, there will be a design suitable for your taste.
Our Operation Manager, who is responsible for all installations has more than 20 years in the landscape industry. The experience is applied in the installation of synthetic grass in your garden.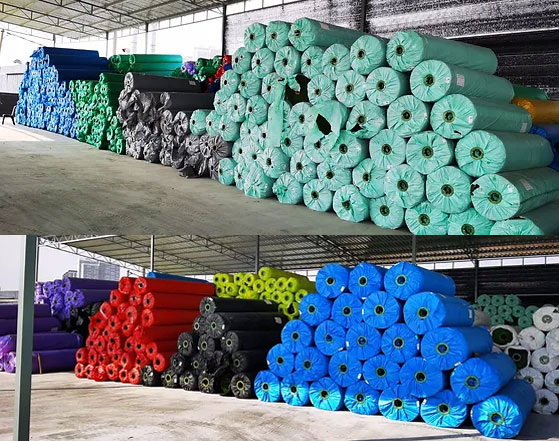 Wholesale
Y&Y Grass Enterprise wholesales and retails synthetic grass in Malaysia, Indonesia, Thailand, Brunei and Singapore.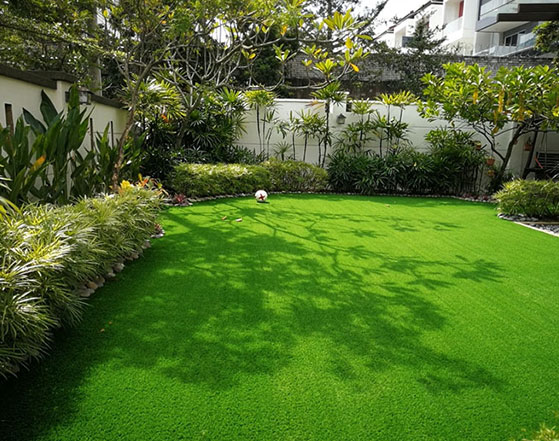 Experience
Our Operation Manager, who is in charge for all installations and field work, has more than 20 years experience. This will ensure our clients that they will get the best, to serve the best.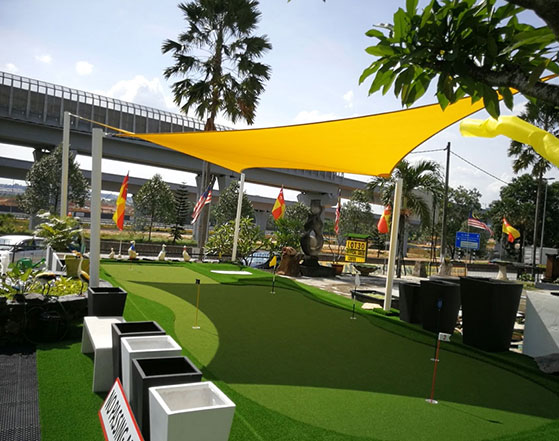 Showroom
On July 2017, Y&Y Grass have built a ONE OF IT'S KIND, FIRST synthetic grass showroom. It consist more than 9,000 sqft of land, with a 650 sqft putting green with international standards.