QUALITY

SYNTHETIC GRASS DISTRIBUTOR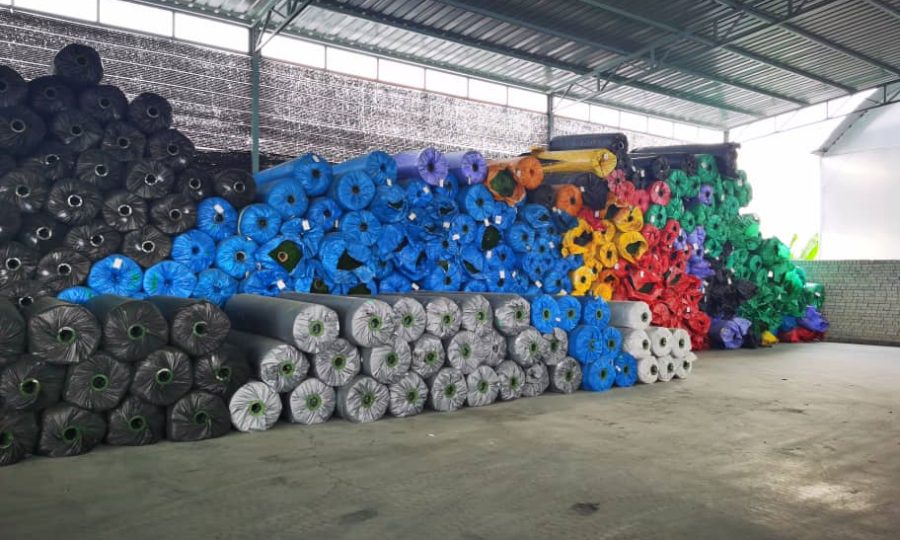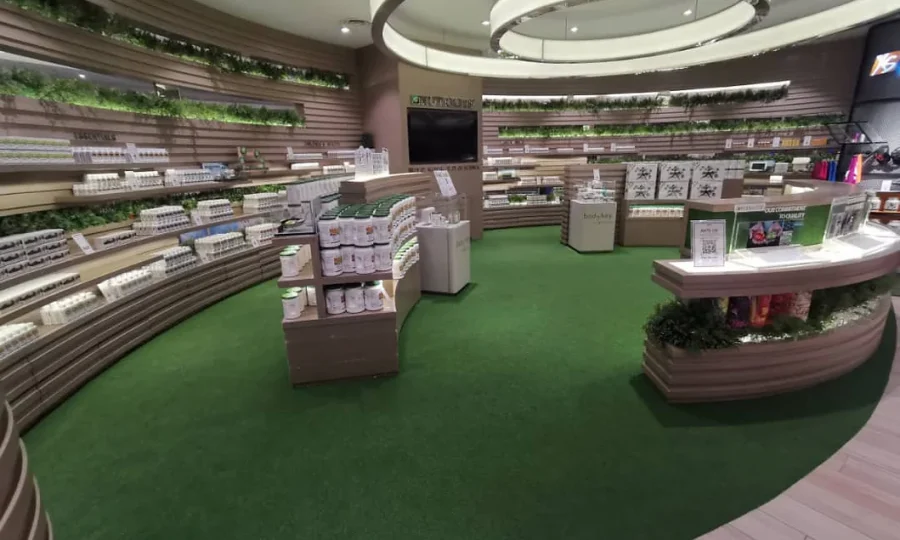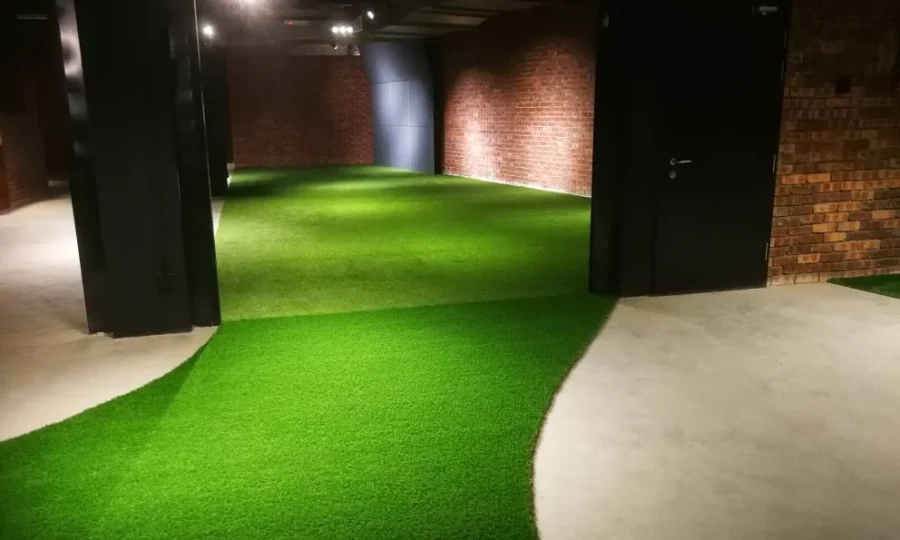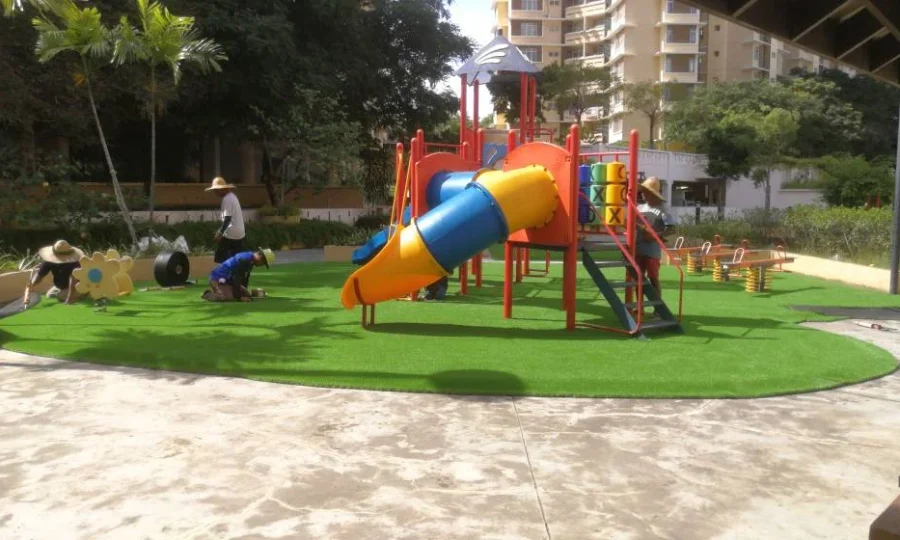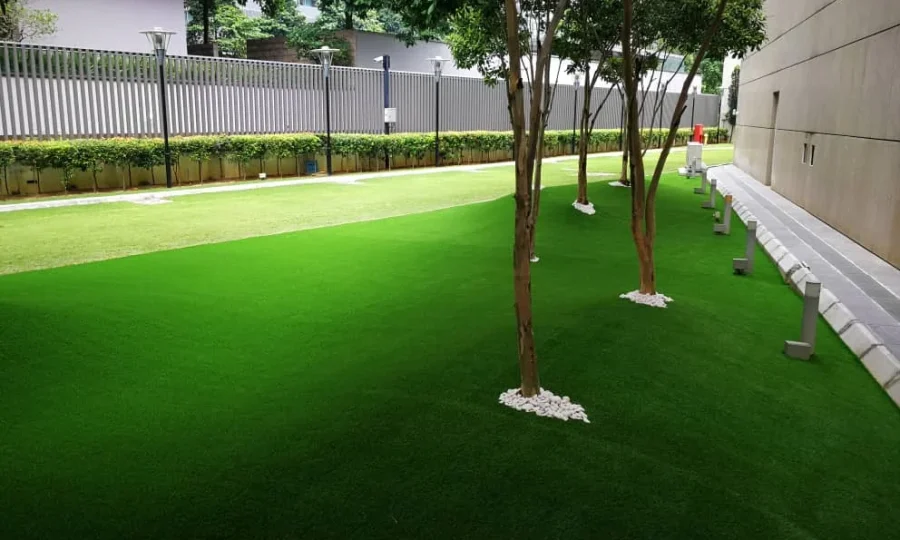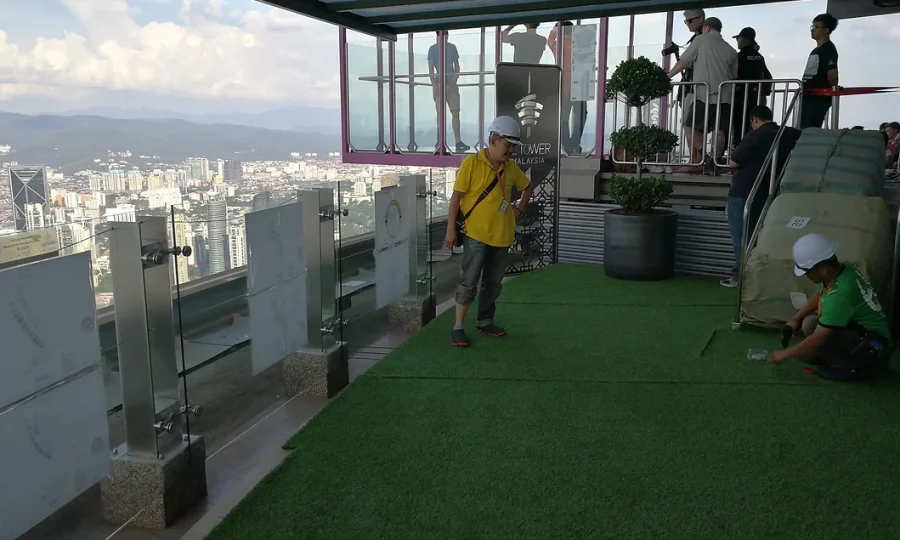 Y&Y Grass Enterprise is a 100% Malaysian company which distributes quality synthetic grass to whole of Malaysia. In addition, we have more than 20 years in the landscape industry.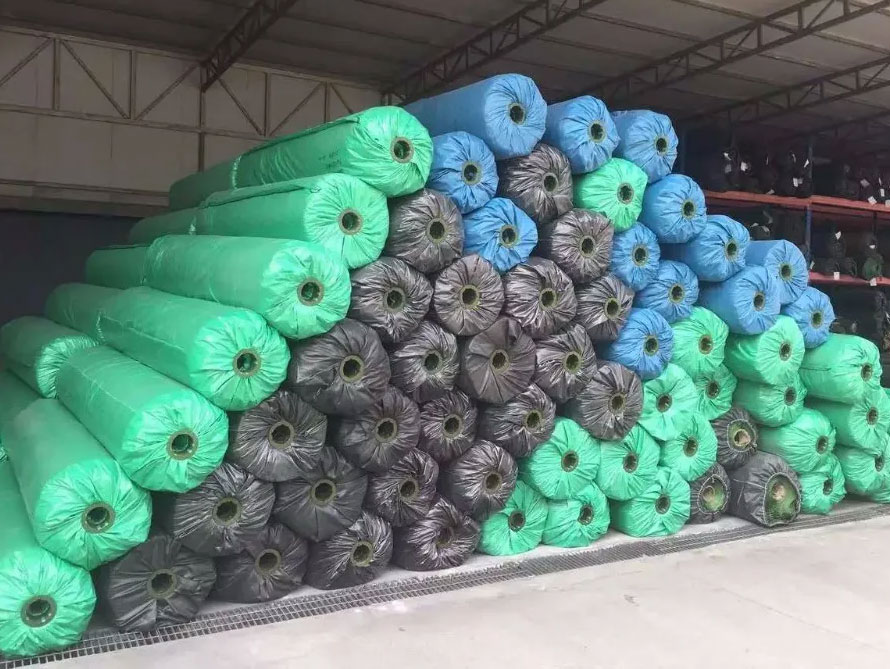 Y&Y Grass Enterprise wholesales synthetic grass all over Malaysia, including Sabah and Sawarak. In addition, we have regular customers from South East Asia like Indonesia, Thailand and Brunei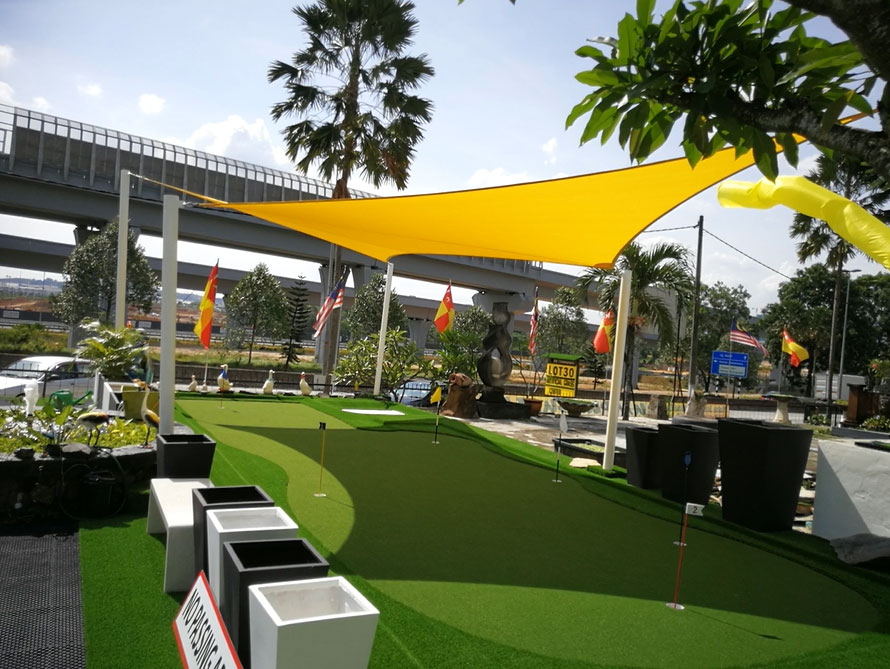 Our Sales Manager on site has over 10 years of experience that will assist you in all ways. With wide variety of choice, there will be a design suitable for you taste.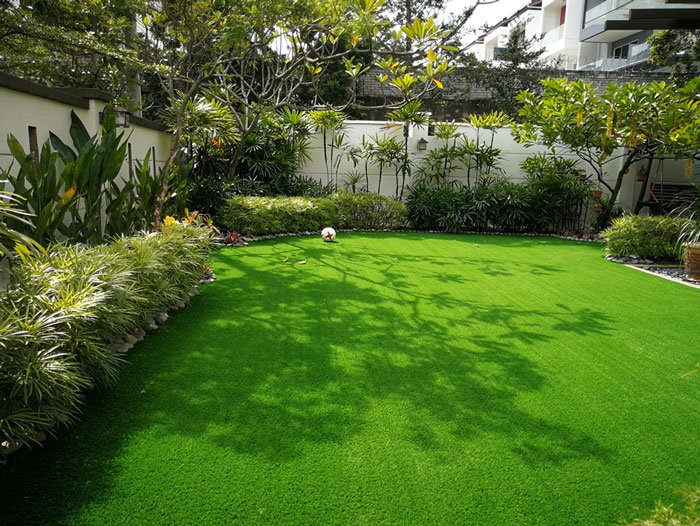 Our Operation Manager, who is responsible for all installations has more than 20 years in the landscape industry. This experience is applied in the installation of synthetic grass in your garden.

years experience in landscape and artificial grass industry with international training.

over square meters artificial grass sold.
Synthetic Grass is mostly made out of Polypropylene (PP) and Polyethylene (PE). Polypropylene (PP) is resistant to stress and fatigue, which has a strong composition that makes the synthetic grass suitable for all activities. Polyethylene (PE) has soft yet strong texture which give a relaxing with durability in it. With the combination of both PP and PE, synthetic grass from Y&Y Grass is durable, strong yet soft and elastic, making it suitable for home and commercial use.

UV Defender
Y&Y Grass only insist on synthetic grass that has UV protection. This will ensure that the grass will have longevity and freshness even after a long time.

Health Protector
Health is a growing concern for us these days. Here at Y&Y Grass, we ensure our grass have synthetic grass that no traces of chemical residue like lead contents. We've done numerous test to prove that our synthetic grass will have no affect on our health. This makes it save for adults, children and even pets to relax and enjoy the beauty of synthetic grass.